About
R.M.J's is a locally family owned business currently employing locally talented jewellers. We specialise in Jewellery Design: Custom Handmade Jewellery & CAD Designed Jewellery. Remodelling of Existing Jewellery. We also resize rings in S/s, White, Yellow, Rose, Green Gold & Platinum. White gold rings are Rhodium Plated after sizing & C&P to give that extra shine. We also repair chains & bracelets.
Have you lost a rock, busted a chain, suffering knit pickers? Then come in & visit R.M.J's. Meet the team, we are here to help. Let us be Your Family Jewellery Doctor.

100% satisfaction is guaranteed!
"I had a custom engagement ring made through RMJ's. The service was excellent. They were honest with what they could achieve and at a very fair price."

Damian Lang

"Very happy with the quality of work. They gave an honest appraisal and had good prices."

Stephen Mather
Services
All Design and repairs needs
Remodel existing jewellery
Unique "World Class" creations
Latest Work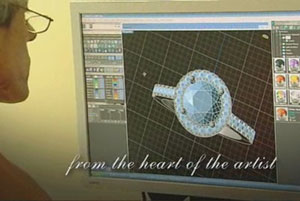 CAD Designs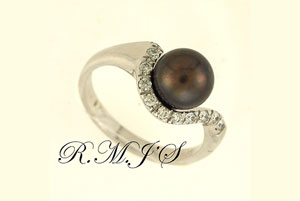 In Stock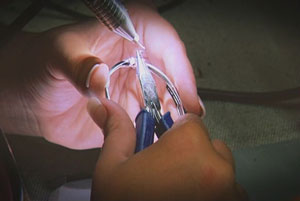 Repairs and Remodels